Wrappers for Wedding Sweets Doble Basic in Off white Lace (50 pieces)



Wrapper for wedding sweets, model Doble Basic, made in off white fabric with lace.



Each kit consists of 50 units. To buy 200 units, check the option "4" in the quantity field.

Lead time: 2 days after confirmation of payment. The delivery period, therefore, WILL BE THE 20 DAYS PLUS  THE DEADLINE INFORMED BY THE COURRIER.

Payment methods
Credit cards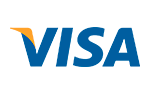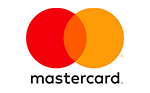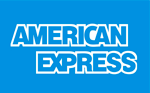 Installments
Total

1

installment

of

$12.56 USD

without interest
$12.56 USD